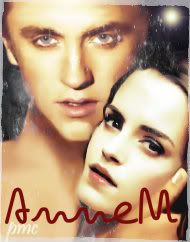 Penname:
AnneM [
Contact
]
Real name:
Member Since:
May 15, 2012
Last Login:
Sep 26, 2021
Membership status:
Goldstar Member
---
http://themaplebookshelf.com/Literati/images/goldy/silver-kitten-1.gif
I've been writing fanfiction since 2007, and most of my stories are archived at Granger Enchanted, Fanfiction net, AnneM's Book Nook and here at The Maple Bookshelf.
---
Translations Deutsch
Français
Portugese
Slovak
---
Thank you to everyone who reads and reviews my stories. I appreciate it so very much!