My response to TycheSong's January challenge, "Happy Birthday,Tyche!"
Millicent Bullstrode has been alone for far too long, but Draco Malfoy has plans to change this.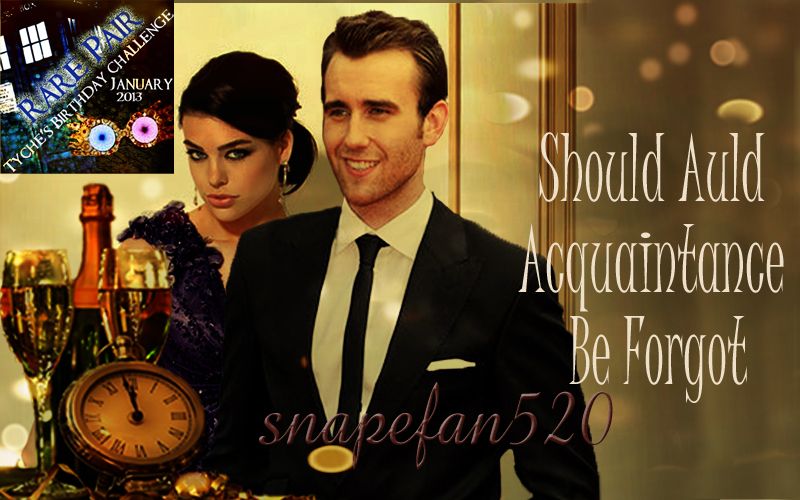 Banner by SusanMarieR. Thank you so much!
Winner of the 2013 January Challenge: Happy Birthday Tyche!
Categories:
Fanfiction
; Characters: None;
Fandom :
Harry Potter
Genre:
Humour
,
Romance
Genre, Nonfiction :
None
Other Languages:
None
Warnings:
None
Challenges:
Tyche's Monthly Challenge (January 2013): Happy Birthday, Tyche!
Chapters: 1
Table of Contents
Series: None
Word count: 3374; Read Count: 67; Completed: Yes